"

Canada was a surprise for us. We thought it would be good, but it has way exceeded our expectations, so we are very pleased.

"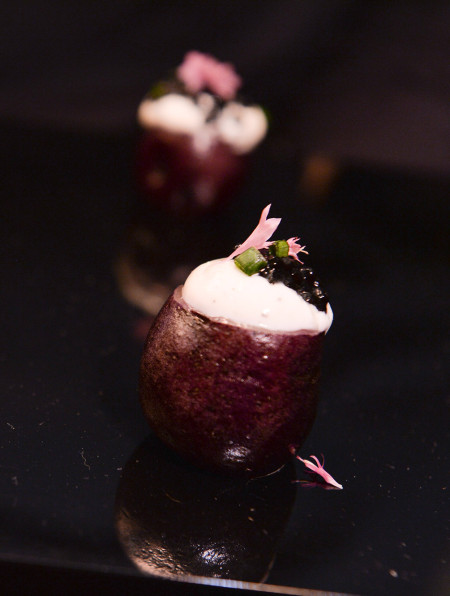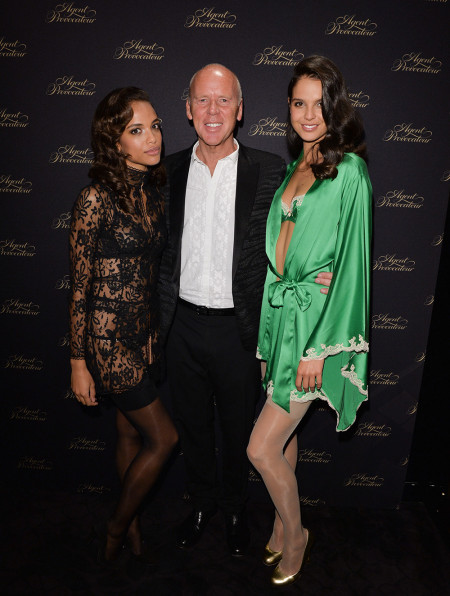 SUMMARY
When Jane Gill PR provided support for the opening of Agent Provocateur's first stand-alone boutique in Toronto, the mission was to create a high level of awareness and demand for the British luxury lingerie brand.
A robust media relations campaign set the stage, with Agent Provocateur's CEO, Garry Hogarth front and centre. A private in-store event hosted by Hogarth welcomed customers, influencers and media, with the brand's confident and playful personality.
Hostesses wearing Agent Provocateur greeted guests at the door, while models entertained in the store's luxe boudoir interior. The event was set to the sounds of New York DJ Hannah Bronfman, and sumptuous hors d'oeuvres, scotch, champagne and a signature cocktail were served. Guests received a special Agent Provocateur eye mask and a card for a personal fitting appointment.